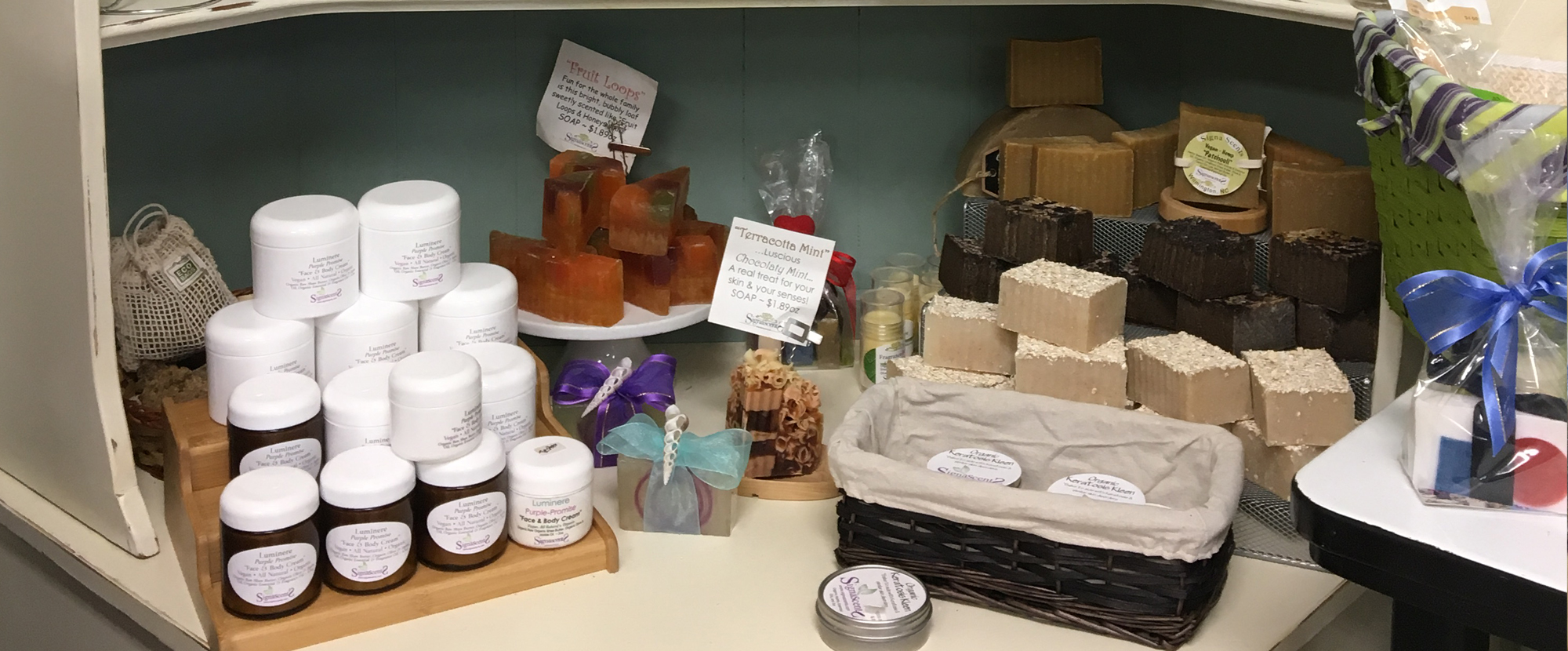 Our Story

After being successful in the corporate world for many years, & having a business many years ago, I always knew I wanted to go in business for self again, but wasn't sure when or what. Until I fell in love with the idea of these handcrafted, vegan soaps. I was familiar with other's soaps, but had visions on how to make them better. I found all kinds of things for molds, like kid's medicine cups, & the trays from Doctor's offices to get my circles. After making a huge financial sacrifice to be a stay-at-home Mom for 4 years, I started on a low budget, & spent thousands of hours in research. Starting with glycerin & then cold-process soaps, within 6-months I had over 100 products. I've added Organic push-up lotions, Melon Jelly Shampoo, Bath Salts, Sugar Scrubs, Roll-on Perfumes, Bath Bombs, Organic Soaps for Doggies, Perfume, & Natural Flea/Tick Repellent all in my "Pampered Paws" collection. I've added 100% Soy Candle Melts in Cotton bags, & recently added "Soap by the Slice" making "Cakes of Soap," as well as "Loafs." I have had the privilege of creating a true "Signature" product that has helped so many to date, which we are currently filing for a patent on…"Signa Soothe™️," which helps with all sorts of body pain, including Arthritis, Neuropathy, Fibromyalgia, Restless Leg, Shingles, Chemotherapy Pain and much more. It helps open up Sinuses,
relieving sinus pressure and breaks up chest congestion, and heals up scar tissue beautifully when applied as soon as the stitches are removed. In addition, we have created "Skin Redeemer," & "Luminere™️ Organic Whipped Butter," in many different Essential Oil frangances. Skin Redeemer truly does 'redeem' your skin from so many different irrations with it's Anti-Bacterial, Anti-Microbial, Anti-Fungal, Anti-biotic & Anti-viral properties, as well as being "Anti-Aging." I am adding all the time, as my passion runs deep for what I do. I have my own shop in Southport, NC, called "Candy & Company Boutique," where I sell my full line of Body products and many more "Unique items from locals, across the nation, & the world," and recently closed our Wilmington shop of 6-1/2yrs in an upscale shopping center by Wrightsville Beach. We may reopen in the future in a free-standing location. Plus, I sell wholesale to resorts & businesses. With our internet business going strong, I hope to be a real success story for other "stay at home" moms, letting them know they too can follow their dreams! Thank you for the opportunity! I humbly look forward to hearing from you. All the Best, Candy P. (CandyCo INC ~ Signa Scents™️)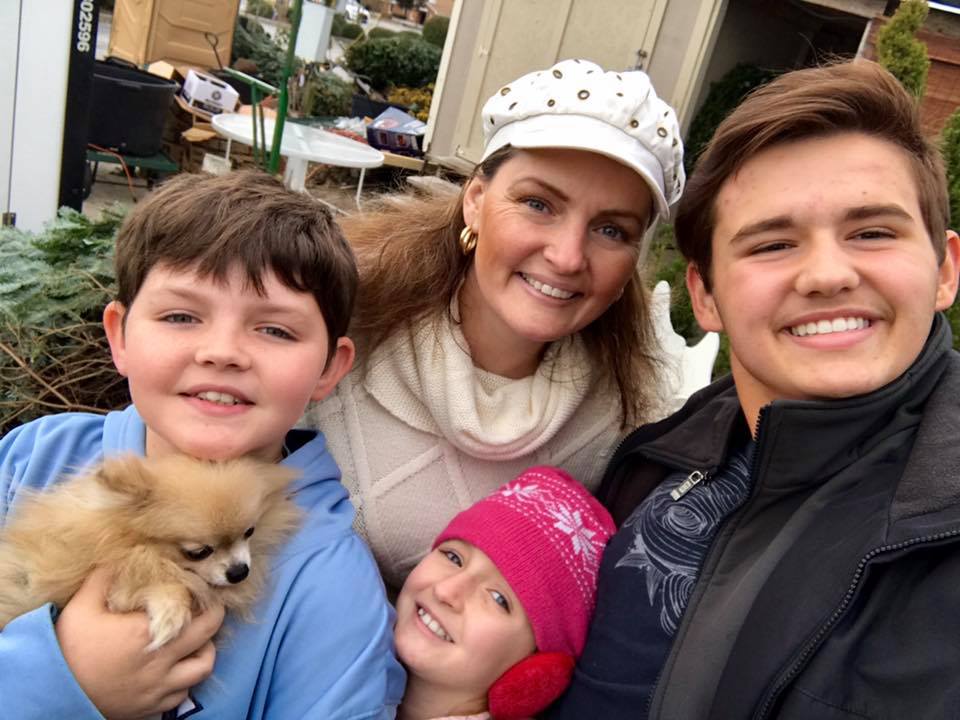 The family has enjoyed being involved since the company's inception in 2010
MAKE IT PERSONAL

At Signa Scents™️  we specialize in helping companies in "Unique Signature Branding" with our quality products. leaving a lasting impression on your customers and clients. The All Natural uniqueness & freshly handcrafted factors make everyone feel special, whether you're reselling them in a Store or Spa, or giving them to clients or employees as a way of saying, "Thank you." We create, package, & decorate these products, and can even put your name on our label with the right quantity. They are shipped & delivered to you, ready to sell! You can use existing products we have already created & scented, or you can choose a "signature scent," making it your own. A minimum order is required for purchasing at a wholesale price. Please send your inquiry to SignaScents@gmail.com.
You don't have to be a business to get "Your message" on our label. With a minimum order, we can put your name or holiday message on your favorite product, personalizing these as great gifts! Your family & friends will love you! Thanks for your interest in Signa Scents™️ . Our mission is to provide the best quality, handcrafted bath & body essentials for everyone. We will be adding new products regularly, so come back often to see what's new. You can contact us at:
Email: SignaScents@gmail.com
Phone: (910) 805 4027